What Is Templ
Activewear All About?
Our aim at Templ is to inspire as many women as possible to live a healthier lifestyle by setting trends rather than following them.
Every women's lifestyle differs as much as their bodies. We believe that all women should feel comfortable and confident throughout their
fitness journey and daily activities.
Life's too short to not honour your body as the templ it is

Our mission is to create the best activewear our there, and for that to happen we need the best suppliers. We are lucky enough to have the best suppliers that work hard in creating the best activewear for us. It's all about team work, we are proud to have great people that we can work together with to create something amazing.
We pride ourselves on having great customer service, If there is any issue or any questions that you may have, you're
more than welcome to contact us on our page.
We believe that you the consumer should be getting the best quality activewear for the best price, having a small business
that I run from home means that I get to cut down my prices to give you the consumer a fair price.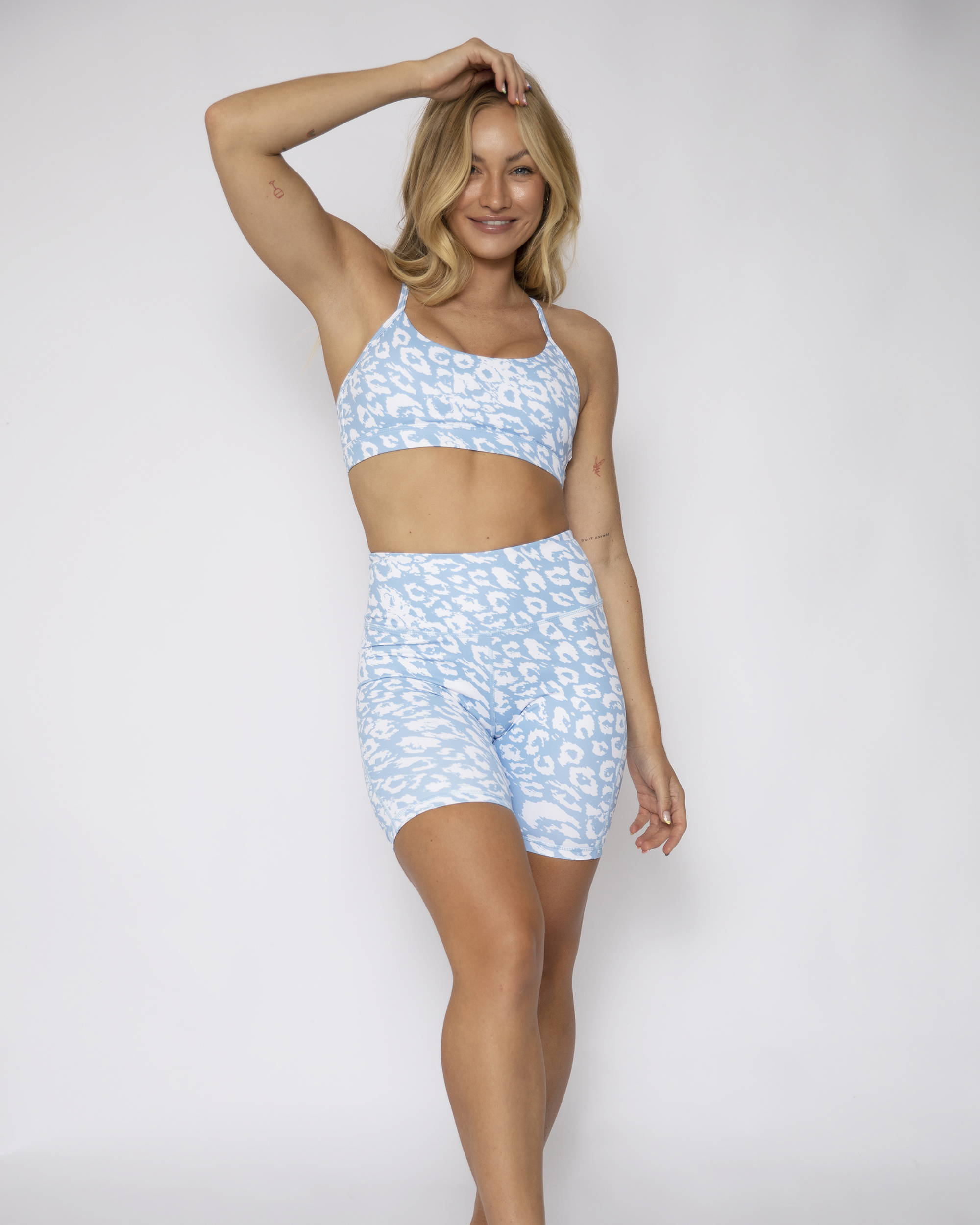 We would all love to be apart of a better world, that's why at Templ we're taking a stand on carbon foot printing by the way we operate.
Using 100% decomposable mailing bags with our packaging, 100% recycled thank you cards with soy based ink. We try our best to not over use
our paper, that's why with the power of the internet, we will be sending you your invoice through email. Proceeds of each purchase will go
towards helping our environment by planting trees in areas affected by deforestation around the world. We feel privileged to be in a position where
we can create amazing activewear plus help the planet.